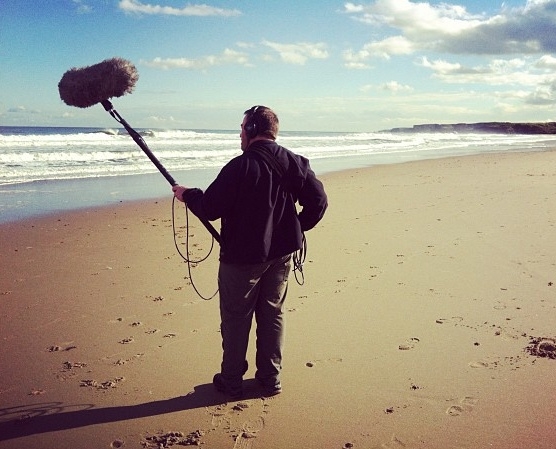 Location recording
The East Wing's location sound recording services draws upon twenty years of experience in factual location sound recording that ranges throughout all levels of television and corporate production.
Previous work ranges from broadcast documentaries, actuality and docu-soap, through to effects and atmos recording for sound design and second unit. Our sound recordist comes equipped with a fully standard location sound kit, including Sound devices 633, 4x Lectrosonics radio mic channels and a full range of location microphones, to cover everything from interview recording to effects and natural history.
In a fully integrated package, The East Wing can cover all of your sound needs from planning and location recording, through to final stage post production; allowing your production the benefit of a fully co-ordinated audio experience from start to finish.
If you're interviewing an Archbishop, or want splatter effects for your computer game, we can do it.